The Church Commissioners have approved a scheme to transfer the care of Tadlow church into the charity "The Friends of Friendless Churches". This has however not yet been formalised legally. It is hoped that the building will undergo a substantial programme of repairs and improvements.
We will still be able to have baptisms, weddings and funerals at Tadlow, and services on major feast days.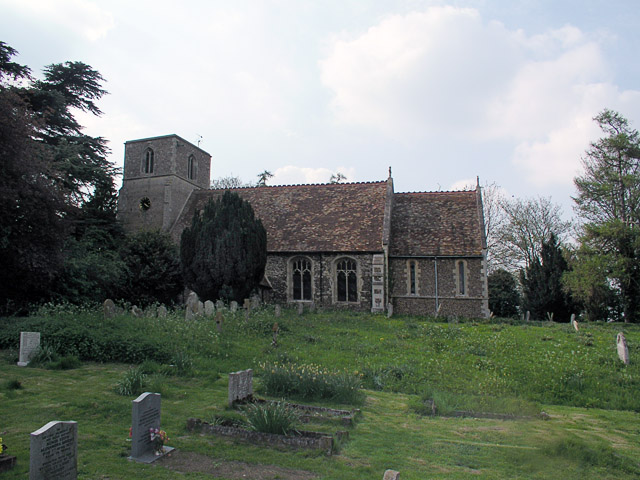 The parish church, north of the Biggleswade to Cambridge road, is dedicated to St Giles and was founded around 1092.
It is built in the Early English style with more modern Perpendicular additions and comprises a chancel, organ chamber, south porch, 13th Century nave and a 14th Century western tower containing a clock and a peal of three bells.
The church was restored by William Butterfield in 1860 and is a Grade II* listed building.